Main Content
FDNY ARCs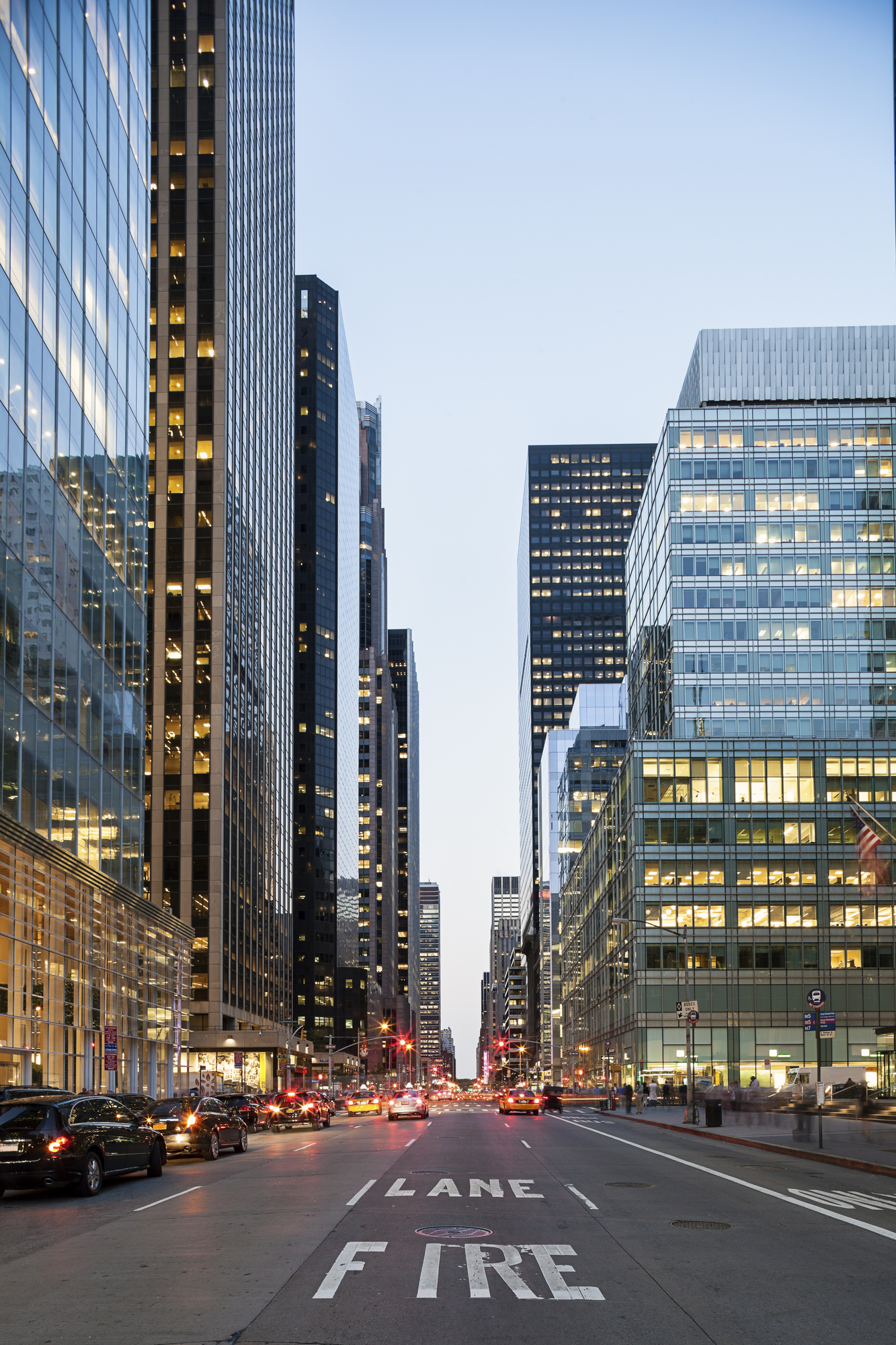 Our Latest System: The ARCs
Since 2014, the FDNY ARCS Program was implemented to meet the New York City Building Code. The City of New York made it a requirement that all new constructed high-rise buildings taller than 75 feet, must install and maintain ARCS.

During emergencies, communication amongst firefighters can make the difference between life and death.

The optimal choice for communication between firefighters during emergencies is 'radio to radio communication' as opposed to using an outside repeater which has numerous limitations.

The 'radio to radio communication system' may be the ideal solution in smaller buildings. However, in newer, high-rise buildings constructed of steel and glass, the radio signals get severely compromised leaving firefighters with poor coverage for their communications.

In an effort to combat this challenge, the National Fire Code now requires that any building that exceeds 75 feet in height must have an in building Distributed Antenna System.

The system required by the FDNY and other municipalities is known as the ARCS which stands for Auxiliary Radio Communications System.


Learn More
Our Philosophy and Vision
Our Philosophy and Vision
We are a proud family owned business with it's ground roots in the USA. 100% made in the USA.

We consult with the building managers, owners, developers and designers for their input and listen to their concerns for consideration regarding the aesthetics and design. We maintain a constant relationship with many AHJs and municipalities to keep abreast of all the latest codes and standards in order to provide all Emergency Responders needs for their BDA/ERCES/ARC systems. All our products are tested prior to leaving our plant for quality and performance.

Marconi manufactures, designs, commissions and guides for flawless installation and implementation.

Marconi Technologies is the solution to all IN BUILDING COMMUNICATION challenges.
Services
We provide reliable
communication products.
Wi-Fi Networks
We furnish the latest Wi-Fi technology for your business to keep everyone connected.
In-building Antenna Systems
Furnish in-building antenna systems (DAS) for UHF-VHF and LTE networks.
Small Cell Networks
We furnish the latest 4G and 5G Cell technology for your business to keep everyone connected.
Bi-Directional Amplifiers (BDA) Systems
Furnish in-building Bi-Deirectional Amplifier systems for Fire Departments and EMS requirements.