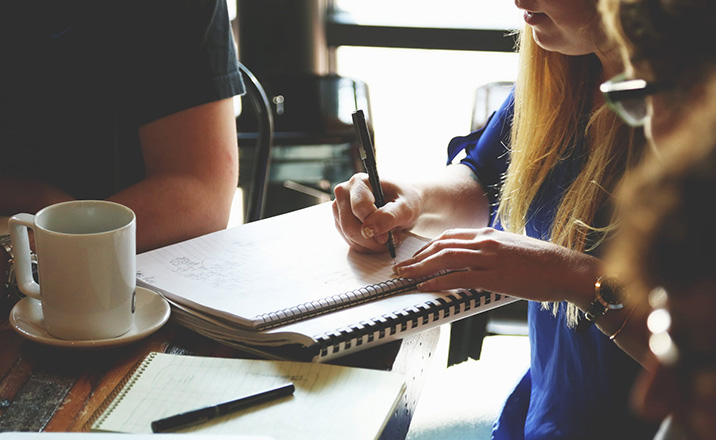 We are a proud family owned business with it's ground roots in the USA. 100% made in the USA.
We consult with the building managers, owners, developers and designers for their input and listen to their concerns for consideration regarding the aesthetics and design. We maintain a constant relationship with many AHJs and municipalities to keep abreast of all the latest codes and standards in order to provide all Emergency Responders needs for their BDA/ERCES/ARC systems. All our products are tested prior to leaving our plant for quality and performance.
Marconi manufactures, designs, commissions and guides for flawless installation and implementation.
Marconi Technologies is the solution to all IN BUILDING COMMUNICATION challenges.