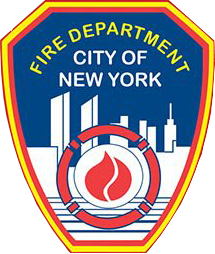 NEW!

FDNY Issued Bulletin on ARCS Criteria:

On Tuesday, 10/24/2022, the FDNY issued a bulletin to clarify their criteria to determine when the installation of an Auxiliary Radio Communication System (ARCS) is and not required.
Read the FDNY bulletin here (opens a new window).

The team at Marconi Technologies is available to answer all your questions and concerns regarding this new change and help you navigate through the Emergency Radio Communications road.