NEW!

FDNY Bulletin: ARCS Criteria

On Tuesday, 10/24/2022, the FDNY issued a bulletin to clarify their criteria to determine when the installation of an Auxiliary Radio Communication System (ARCS) is and not required.
Read the FDNY bulletin here (opens a new window).

The team at Marconi Technologies is available to answer all your questions and concerns regarding this new change and help you navigate through the Emergency Radio Communications road.
The FDNY – NYC Auxiliary Radio Communication System Requirements:
In 2014, New York City added a provision to their building code that requires all newly constructed high-rise buildings in New York City to have an Auxiliary Radio Communication (ARCS) System.
An ARCS system is a wireless two-way building communication system for Fire Department use only that receives and transmits Fire Department portable radio frequencies within the building. An ARCS system typically consists of a transceiver (base station) connected to a building-wide antenna system, with a radio console in the building lobby.
ARCS systems need to operate continuously, and in worst cases in the most inhospitable conditions to ensure that communications are always available for first responders.
Section 917 Fire Department In-Building Auxiliary Radio Communication System (ARCS)
Contact Marconi Technologies to help you choose the right system and assist you with the engineering and design for your building.
NYC FDNY Final Rules for the In-Building Auxiliary Radio Communication Systems (ARCS)

The NYC FDNY – Testing of In-Building Auxiliary Radio Communication Systems
In-Building Auxiliary Radio Communication Systems
To have an In-Building Auxiliary Radio Communication Systems Application reviewed by the Fire Department, follow these steps.
Critical Communications
The FDNY ARCS Program (Auxiliary Radio Communication Systems), leveraging licensed citywide radio frequencies, began in 2014 to meet the New York City Building Code and ensure communications among first responders in an emergency. New construction high-rise buildings taller than 75 feet must install and maintain ARCS, for in-building communications. ARCS operate 24/7 even during a power outage with on-board battery backup. Complete ERCES and BDA solutions for all jurisdictions also available.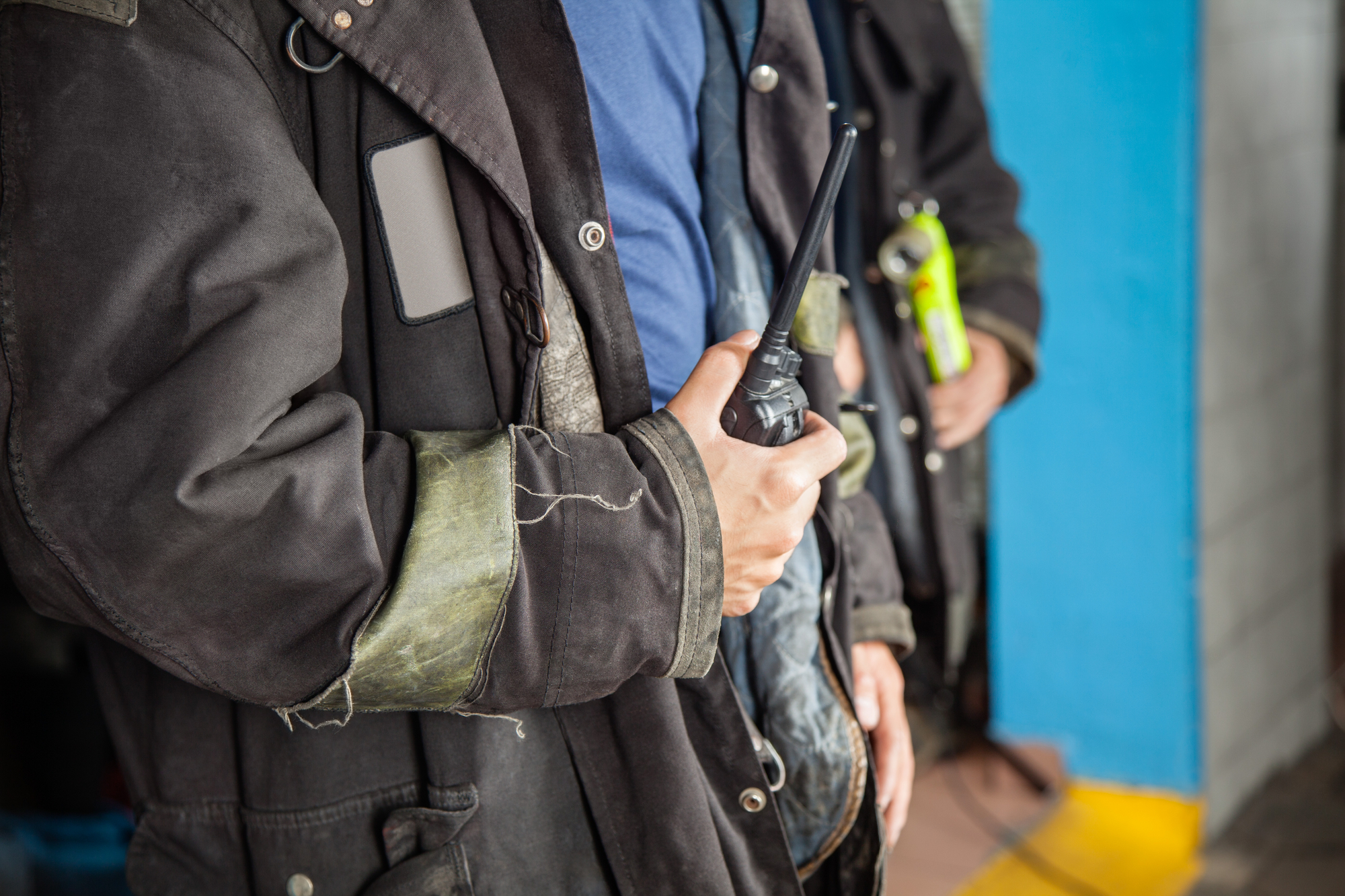 The Marconi Difference
Marconi Auxiliary Radio Communication System ARCS/BDA are engineered as a complete system to reduce deployment complexity so every implementation is simple and straightforward. No guessing, awkward configurations or special programming. Ensured/reliable performance for every customer spec.
ARCS

Auxiliary Radio Communication System

consist of a Radio Amplification Unit (RAU); Dedicated Radio Console (DRC); and Passive Antenna System.
RAU houses all communication equipment and backup batteries. DRC is installed adjacent to the fire command center. Passive Antenna System broadcasts the in-building signal and consists of antennas and conduit-housed cable for two-hour fire survivability rating.
Marconi Technologies is leading the industry with Innovating Design and Features for In-Building Communications